We will be moving to our new location soon.

Visit here often or like us on Facebook to get updates as they become available!

Have you ever wondered how to get started in the ancient art of magic!? Beginner Magic ​
Classes are held every Saturday afternoon from 1:00 PM - 2:00 PM! The cost is $25.00 which includes personal instruction and the props for seven easy yet very impressive magic effects!  
​
Everything is broken down step by step; acceptable for all ages!  
​
Call (210) 767-1599 or Email: jcrmagic@gmail.com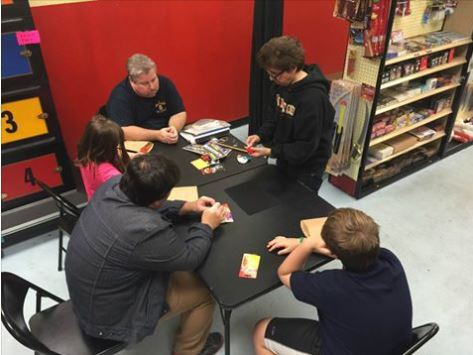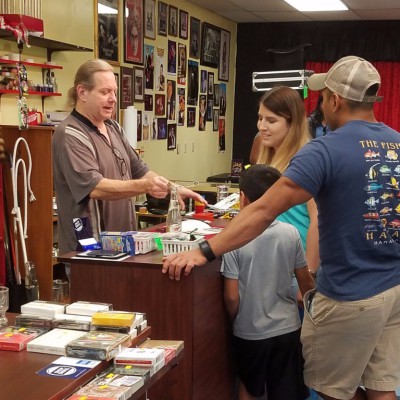 SUCKER PUNCH


Contents:
8 normal poker chips (4 red, 4 blue)
2 expanded shells (1 red, 1 blue)
4 magnetic shells (2 red, 2 blue) each half thickness of regular chip so when together look like one

Routines:
3 Fly
Sun & Moon (beefed up copper silver routine)
Circular Change (chip visually changes from red to blue and blue to red as you just move it around the tips of your fingers)
In the hand change (show red and blue chip spectator chooses one, it is put in their hand and the chips then change places)
Trinity (an open appearance of 3 separate chips onto open hand then one by one vanish from open hand)
Through (chip through table)

With the set you can do any effect with an expanded shell, flipper coin, copper silver coin, you can do copper silver brass by adding another chip from somewhere else, and hopping halves.  The quality of the chips is casino quality.
EXTREME BURN 2.0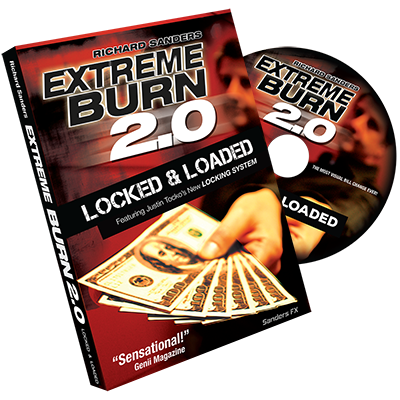 The MOST VISUAL Bill Change system EVER...